SECURE ON-SITE DOCUMENT DESTRUCTION
Newcastle, Hunter Valley,
Central Coast & Port Stephens.
Now Servicing All Areas of Sydney
SOME OF THE BUSINESSES WE WORK WITH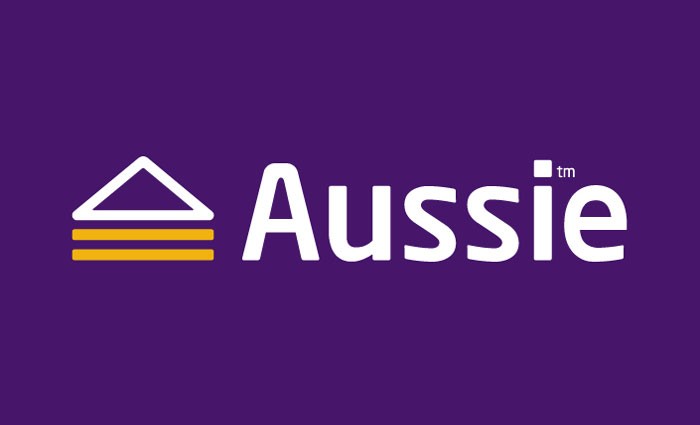 We have a range of secure on-site document destruction solutions to suit your needs. We do the full range from one-off shredding service to clear out the space that your old private documents are taking up, all the way to ongoing regular shredding where we provide you with secure bins to store the documents before we come and shred them on-site right before your eyes.
Ongoing Shredding
Service
The Mobile Shredding Company has flexible solutions to handle the smallest or largest document destruction requirements.
One Off Shredding
Service
We can destroy your old or dated documents, onsite with complete security.
No job is too big or too small.
On-Site Hard Drive
Destruction
The Mobile Shredding Company offers an On-Site Hard Drive Destruction service. We use a fast efficient Manual Disk Drive
Residential Shredding
Service
The Mobile Shredding Service offers a safe secure way for you to dispose of your old
documents.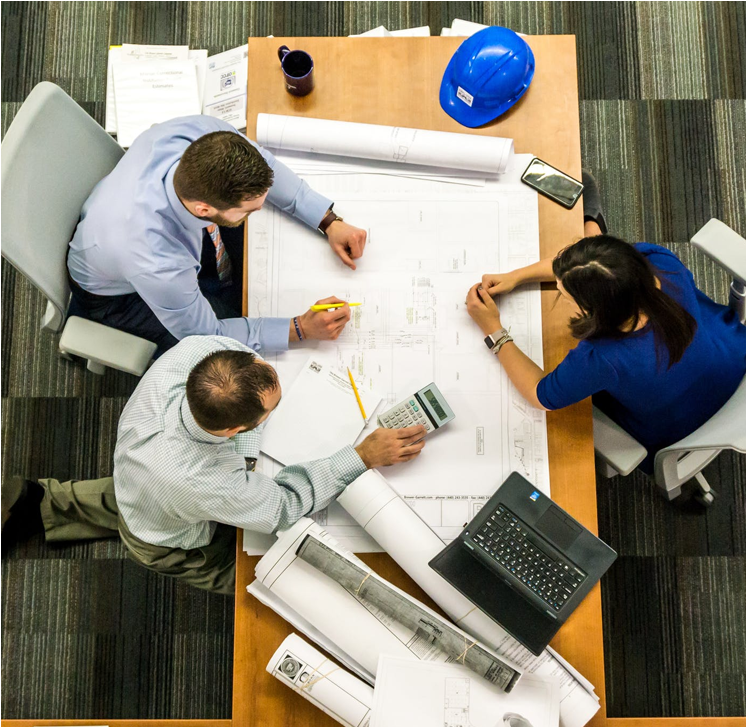 The Mobile Shredding Company, a locally owned and operated company, offers a totally secure mobile onsite shredding service to organisations in Newcastle, The Central Coast and The Lower Hunter. We are also now servicing all areas of Sydney.
Mobile onsite shredding is like all the best ideas - very simple and very effective. Using purpose built mobile shredding trucks we come to your premises, then we shred your confidential, sensitive and private documents onsite in front of your eyes. The shredded material is stored onboard the truck and taken away for recycling, no mess no fuss.
You can be absolutely positive your confidential, sensitive and private documents are destroyed because you see it happen. We provide a certificate of destruction for your records. Beyond the worry free secure destruction of your documents, you are also comfortable, knowing that your waste is being recycled.
Shredding is important! In today's business world, virtually every document created is
confidential in one way or another. The most responsible action and the best way to protect
yourself and your company is to shred all discarded information.
The National Privacy Principles section 4.2 states "An organisation must take reasonable steps to destroy or permanently de-identify personal information if it is no longer needed for any purpose for which the information may be used or disclosed under National Privacy Principle 2."
The Massive Growth
in Identity Fraud
Available evidence suggests that identity fraud is significant and growing. In the United States of America (US), for example, identity fraud is described as growing at a rate of 30% per annum, with its losses estimated at reaching US$ 8 billion by 2005 (Supreme Court of the State of Florida, 2002).
Protection from
Corporate Espionage
Be it by acts of Corporate Espionage or by your own business' oversights the risk of confidential or sensitive printed information falling into the wrong hands remains a real and present threat to business. Look at the list of items we recommend you shred on our what to shred page and consider the potentially devastating effects of this information being in the wrong hands.
Customer & Staff
Privacy Expectations
Today privacy is a big deal. With emotions playing a big part in any buying decision consider the power that a demonstrable respect for the privacy can have on your growth and bottom line. Customers will choose to do business with companies that treat their personal information with respect and confidentiality. As employers, businesses hold a great deal of private and personal information about employees.
Call The Mobile Shredding Company now
Freecall: 1800 4 SHRED — (1800 47 47 33)
email info@mobileshredding.com.au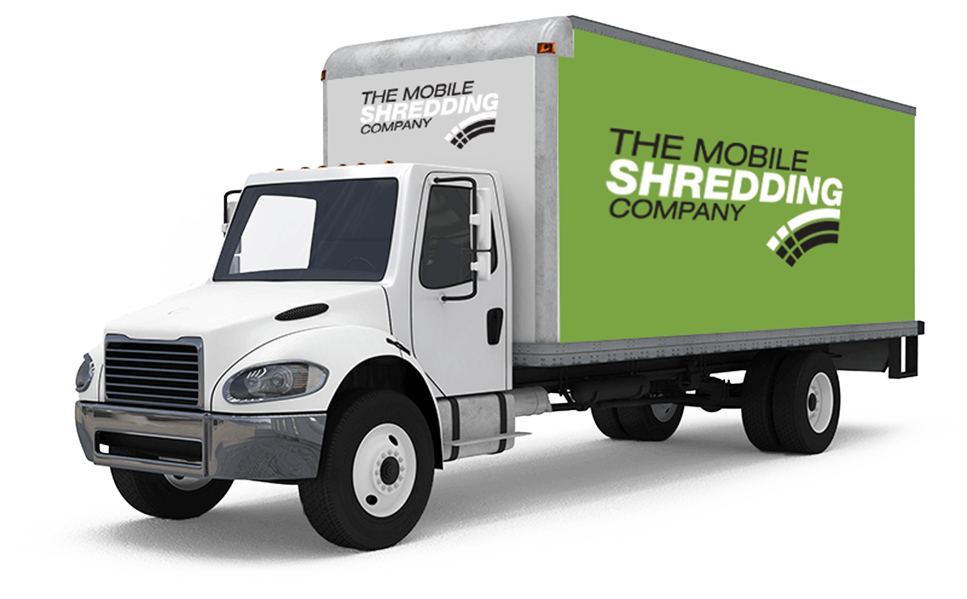 I deal with confidential material provided by many people so it's crucial that I have a shredding company I can trust absolutely. I've used The Mobile Shredding Company many times and their customer service is first class, from the people who answer the phone to the people who collect and destroy the material you provide. I can recommend without hesitation.
Very friendly and helpful staff. Nothing is a problem for any needs you may have. Would highly recommend The Mobile Shredding Company to any company looking for quality service.
Amazing service and unbeatable standards. Compared to previous companies we have used it is like night and day with how professional and thorough The Mobile Shredding Company is. Being able to watch the documents be eaten up and shredded blew me away. If you are serious about business and privacy then you need to use The Mobile Shredding Company.